Women in Politics
How does women's representation vary cross-nationally and over time?

Why is women's representation important?
Seats Held by Women
Rwanda (61.3%)
New Zealand (48.3%)
Mexico (48.2%)
Nicaragua (47.3%)
Sweden (46%)
Denmark (39.7%)
Italy (35.7%)
Canada (29.6%)
United States (27.2%)
Japan (9.9%)
Based on data from iup.org
Regional Averages
Americas (32%)
Europe (30.6%)
Sub-Saharan Africa (25.1%)
Asia (20.8%)
MENA (19.3%)
Pacific (18%)
Explanations
Economic Factors

Institutional Factors

Cultural Factors
Institutional Factors
Electoral systems

Level of democratization

Respect for human rights
Party competition

Gender quotas
History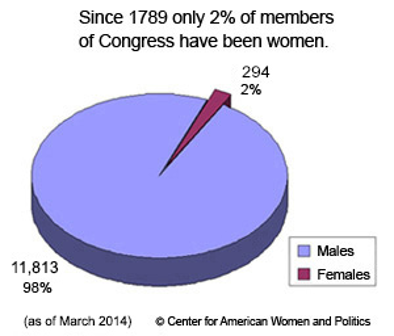 Discussion
With reference to Krook and Norris, what is the most compelling explanation for variations in women's representation? What is the best way forward in terms of boosting women's representation?

With reference to Waylen, why is politics dominated by men in most countries? How does her explanation differ from that of Krook and Norris?

Which explanation/framework is more compelling?