Nondemocratic Regimes (O' Neil)
Personal and Monarchical Rule
Military Rule
One-Party Rule
Theocracy
Illiberal (hybrid)
Regime Types (V-Dem)
Liberal democracy
Electoral democracy
Electoral autocracy
Closed autocracy
Parties and democracy
Locus of programmatic politics
Key to representation of common interests
How do we explain parties?
Hale's Political Market Perspective
Level of production depends on:
Supply of the good
Demand for the good
Available substitutes

If cost of good goes up too much, consumers turn to substitutes
"Party Substitutes" in Russia
Examples

Regional political machines
Politicized financial-industrial groups

Origins

Soviet legacy
Transition policies–devolution, privatization
Party substitutes help candidates at least as much as parties
Russian Party Development
In 1990s Russian politics not party-based

President not partisan
80% provincial legislators nonpartisan
97% governors nonpartisan
50% Duma nonpartisan

But by 2000s distinct parties had become common in Russian politics
Today's Party System
Parties have distinct political orientations and platforms

Pro-Putin: United Russia Party
Left: Communist Party, A Just Russia
Conservative: Yabloko Party, Union of Right Forces
Nationalist: Liberal Democratic Party of Russia, Rodina (formerly 'Motherland' Party)

Parties behave coherently in Duma
Voters know the parties

50% express party loyalty
Vote along party lines

United Russia increasingly dominant
How Did United Russia Consolidate Power?
Undercutting party substitutes
Taming through electoral reform
Corralling support
Undercutting Power of Party Substitutes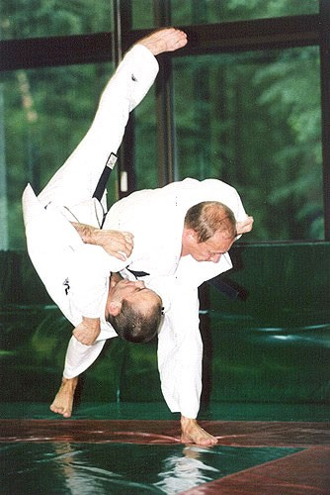 Ending gubernatorial elections
Legal action against politicized corporations
Taming Party Substitutes Through Electoral Reform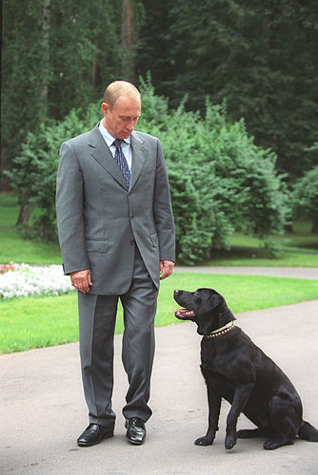 In 2007 elections, Duma elected entirely through closed list
PR gives parties control and encourages a competitive party system
Corral Substitutes Into Favoring Pro-Putin Parties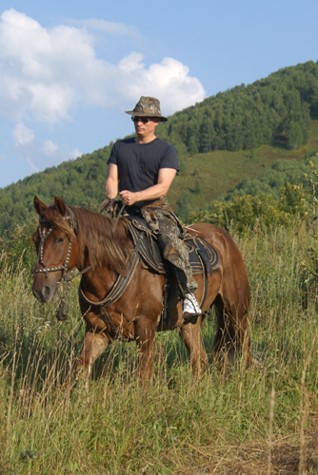 Nondemocratic Regimes in the Middle East
Why Less Democracy in the Middle East?
Culture

Lack of secularism = impediment to democracy
All Muslim-majority countries do poorly

Oil curse

Arab countries do significantly worse even among countries with large Muslim population
Non-Arab Muslim countries 'over-perform'

Which of these is right?

Surveys show continued support for democracy among citizens of ME countries